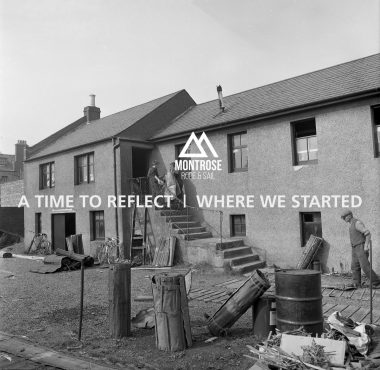 A Time to Reflect | Where We Started
The Montrose Rope and Sail Company was first established in 1789. Our business first operated from 'The Old Ropey' on Bents Road, Montrose hand manufacturing ropes and hand sewn sails for the local fishing industry.
'The Old Ropey' is a unique building, which still stands today. The main building, was built for the manufacture of long lengths of rope. Originally this was over 100 metres long and only four metres wide.
As we've grown over the years we eventually outgrew 'The Old Ropey' and in 2009 we moved into new custom build premises, where we operate from today.
Take a look through the below photos which show the fully functioning old building in the past, before we moved from these premises to the new building and where we operate from today.
Do you have any memories of 'The Old Ropey' in Montrose?
Stay Well + Stay Safe
Montrose Rope and Sail ltd
Back to News