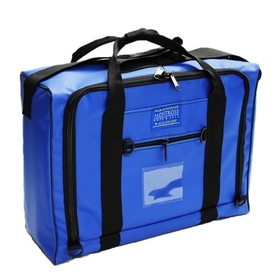 Now available online and instore!
Our new Cabin Bags measure 53cm x 37cm x 18cm and have been designed to meet airline hand luggage requirements. They are priced at £33.40 and the colour options are Black, Royal Blue, Navy Blue, Red, Green, Yellow, Orange, Grey, Brown, Purple or Pink.
They can also be personalised with the logo or text of your choice.
Ordering is easy, you can order online, call our sales team on 01674 672657 or email sales@montrosebag.com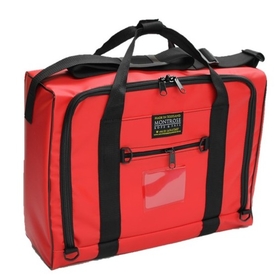 Back to News