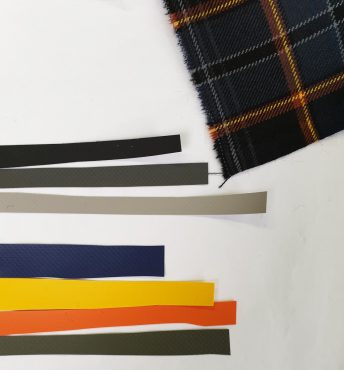 We continuously strive towards ways in which we can improve our products and product offering to our customers and we've made some changes to our versatile tote which we hope any Iona Shopper fans will love!
We've been looking at our range of colours that were on offer in the Iona Shopper and have decided that we will now change these seasonally. This means that you will get much more variety of colour combinations, although a close eye will need to kept to get your favourites before they change. While some old favourites will remain, we'll also introduce new exciting colour combinations too!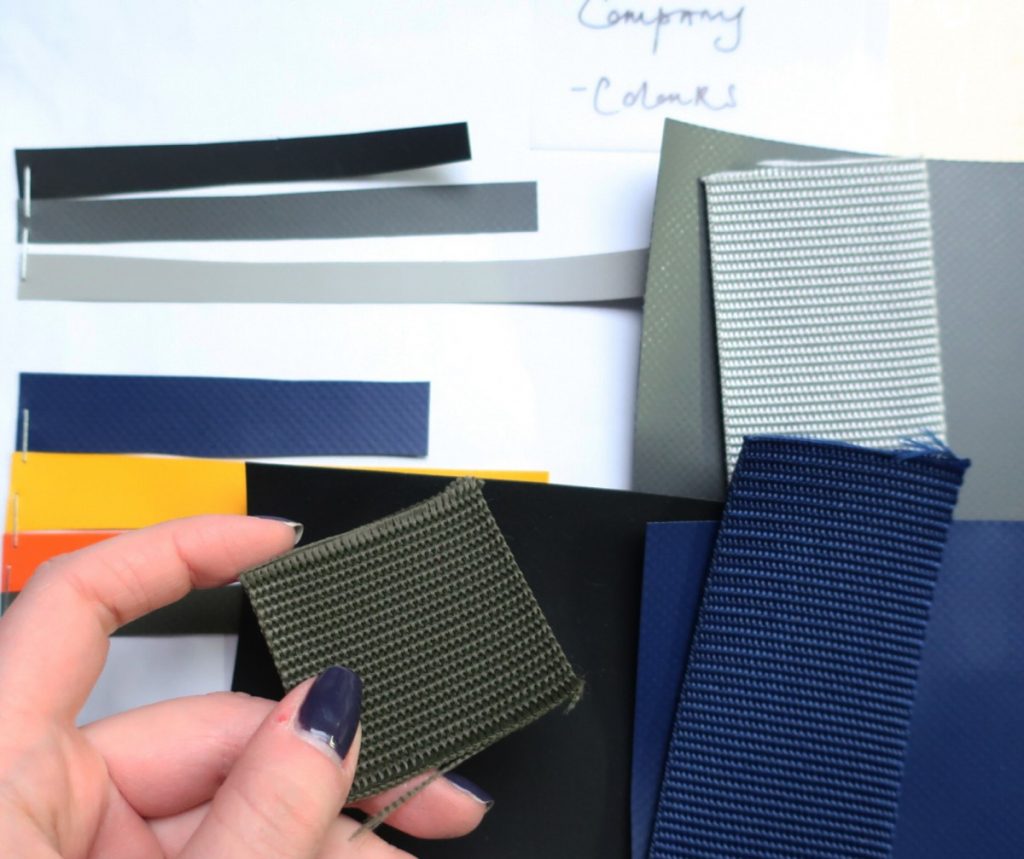 This time, our new colours have taken inspiration from a special tartan (more to be revealed about this soon!) alongside some autumnal combinations; a Black Bag with Khaki Webbing, our new Dark Grey material with Silver Webbing, a subtle Navy bag with Navy Webbing, popular Yellow with Black Webbing and last but not least a new combination of Orange with Khaki Webbing.
We've also made an update to the product which we trialled earlier this year and was a successful addition. The update was made to the internal pocket which means your valuables can be zipped away and are a safer than before. The internal pocket and key lanyard has always been a popular feature to keep smaller belongings separate from the main section of the bag, so these features remain the same just with the added bonus of a zip!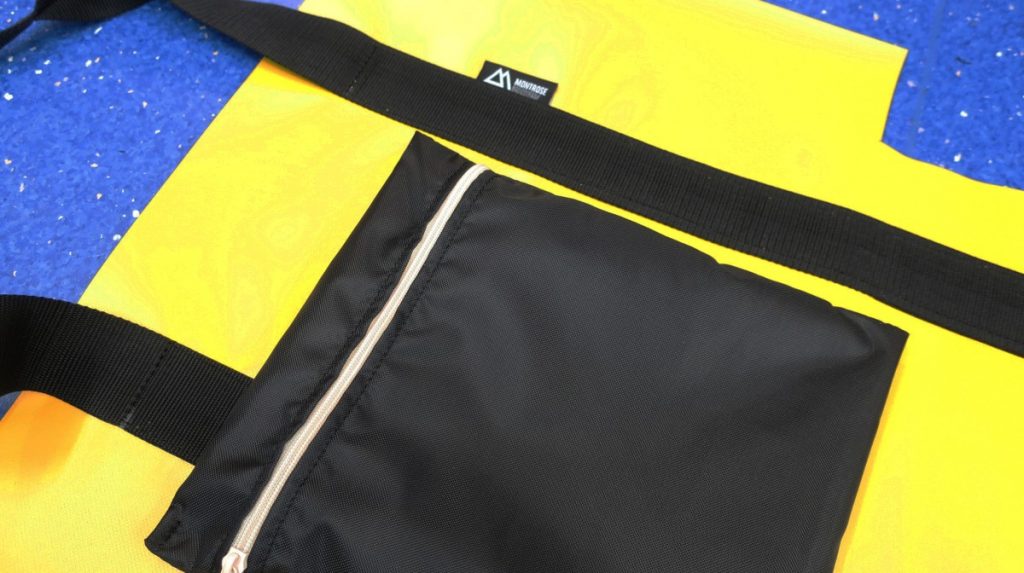 Keep an eye on our social media for updates on the release date of the new seasonal colours, however, we've got some behind the scenes photos below for you to look at in the meantime.
We're looking forward to introducing these new colours to you and will be available very soon on our website!
Back to News