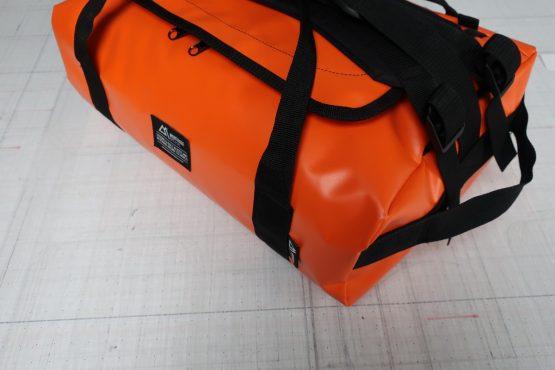 We've been working on a new product line which is to be released soon – the new Cabin Rucksack.
Designed with multiple straps, there are many ways to carry this product making it one of our most versatile products for short travel breaks and hand luggage travellers.
Based on our current cabin bag, the Cabin Rucksack has been modified with the addition of extra straps and a new lid but is also within the exact Ryanair cabin bag allowance sizes.
Here are some behind the scenes images revealing a bit more about the new product.
Keep an eye on our social media for more information on when these will be available for sale on our website!
Back to News