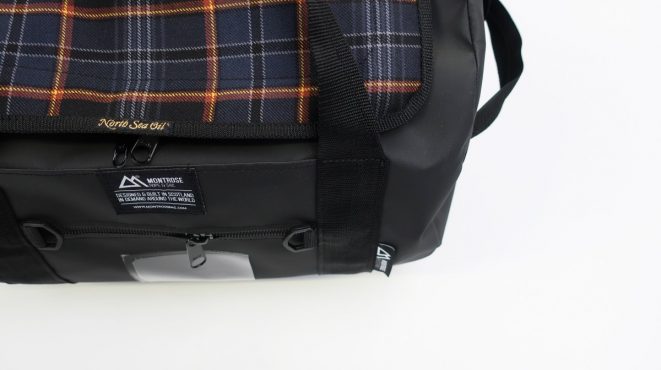 You will have seen that we have put a few social media posts up on about us celebrating our 230th year in business this year and in line with this we've got another piece of exciting news to announce!

Introducing our limited edition Anniversary Special Jura Kitbag!
This product was developed using the registered 45th Anniversary 'North Sea Oil' Tartan designed by Steven Patrick Sim, The Tartan Artisan, a textile designer based in Arbroath. Steven designed this anniversary tartan in 2014 to commemorate 45 years of North Sea Oil which recognises the economic significance and also the challenges and personal sacrifices made by oil and gas workers in the oil and gas industry over the years. We have used this special fabric in an anniversary addition of our Jura bag to mark the occasion.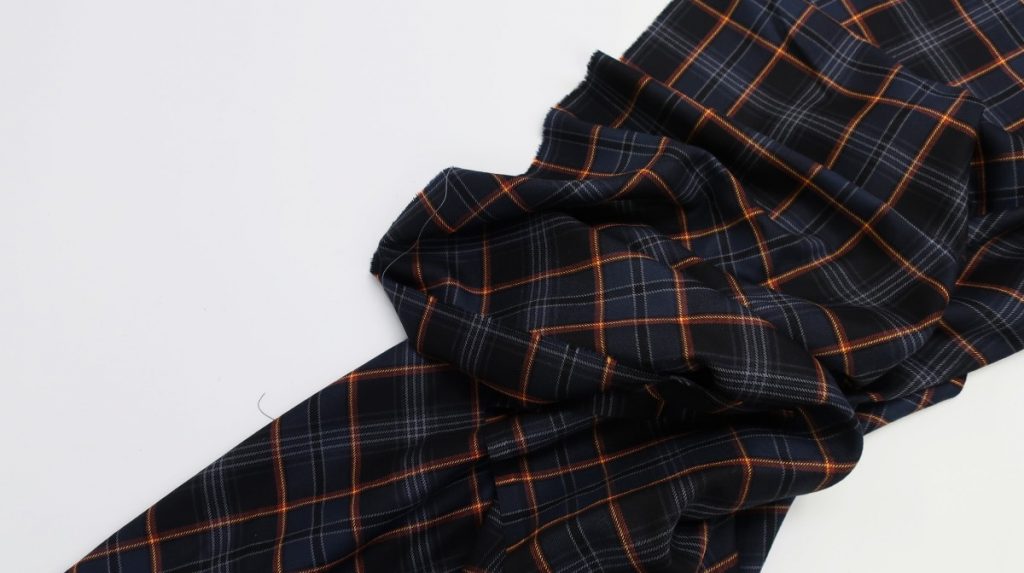 Referencing the colours which have been used in the tartan, Steven said: "Black, brown and gold together create the colour palette of raw crude oil, the brightest element in the tartan (the gold accent) also alludes to the iconic burning flame boom of the North Sea oil rigs". Included with the product is a small booklet which tells the story of the tartan in more detail.
The bag has been produced in the popular Montrose Bag Company Jura style and will come in two sizes – 18" and 24". Our durable waterproof materials make up most of the bag with the tartan being added to the lid of the bag. The tartan was woven in wool at the textile manufacturer Bute Fabrics located on the Isle of Bute on Scotland's West Coast. Wool has many natural waterproofing qualities however; we have kept a layer of our PVC underneath so that your belongings will still have the same protection, just with an added design feature!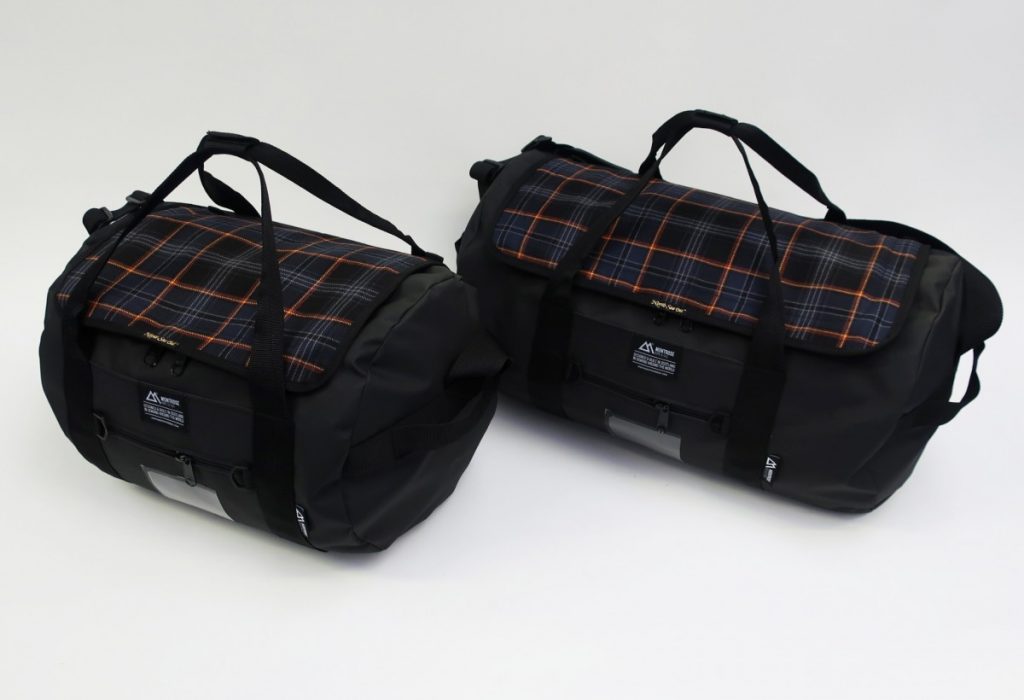 We've produced the Anniversary special Jura in a limited number of units so if you are keen to get your hands on one, you will have to be quick with these sure to be popular for Christmas presents!
Want to read more about our company story so far? Head over to our recent blog here:
Now available on our website here!
Back to News